Formally known as the 'Sandwell Civil and Mechanical Engineering Centre (Sandwell MEC)', the Central St Michaels Sandwell Science, Engineering & Manufacturing Centre welcomed it's first students in September 2023.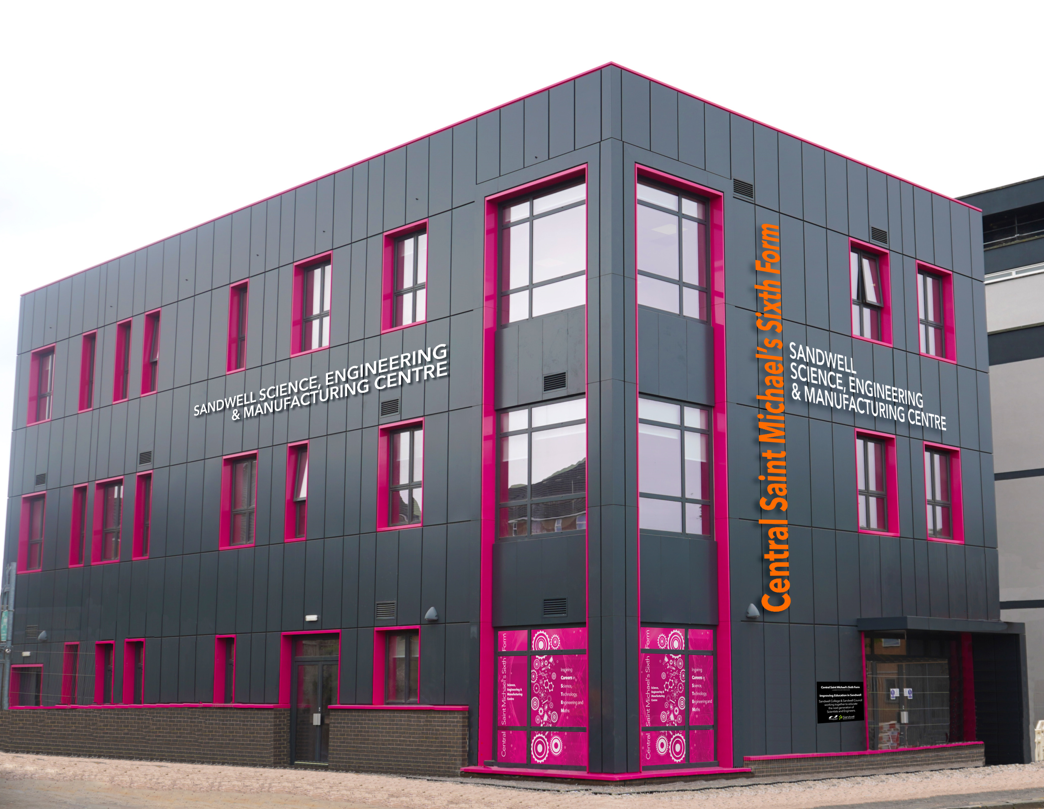 Led by Sandwell College, the campus is located on West Bromwich High Street and will support higher and advanced level skills and qualifications for students at both Central Saint Michael's Sixth Form and Sandwell College.
Funded by the Governments Towns Fund Programme, with co-funding from Sandwell College and Department for Education, this is the second project that forms part of the West Bromwich Town Deal to complete, following the completion of the Digital Den in March 2022.
The new facility will include electrical and mechanical labs, digital computer labs that will support both Building Information Modelling (BIM) software and computer aided design (CAD) along with an engineering laboratory virtual instrumentation suite (ELVIS). Also included, and a first of its kind for the Black Country, is a 'Festo Suite' preparing people and companies for the digital future in production and new technologies.
The new centre is initially welcoming young people aged 16-18, but there will be opportunities for Adults (aged 19+) and Apprenticeships. For potential students, applications are welcomed through either http://www.sandwell.ac.uk or www.centralstmichaels.ac.uk.
The new centre is also able to support companies with their business and training needs. Enquires can be made via the business development team on 0121 667 5018 or email business.enquiries@sandwell.ac.uk.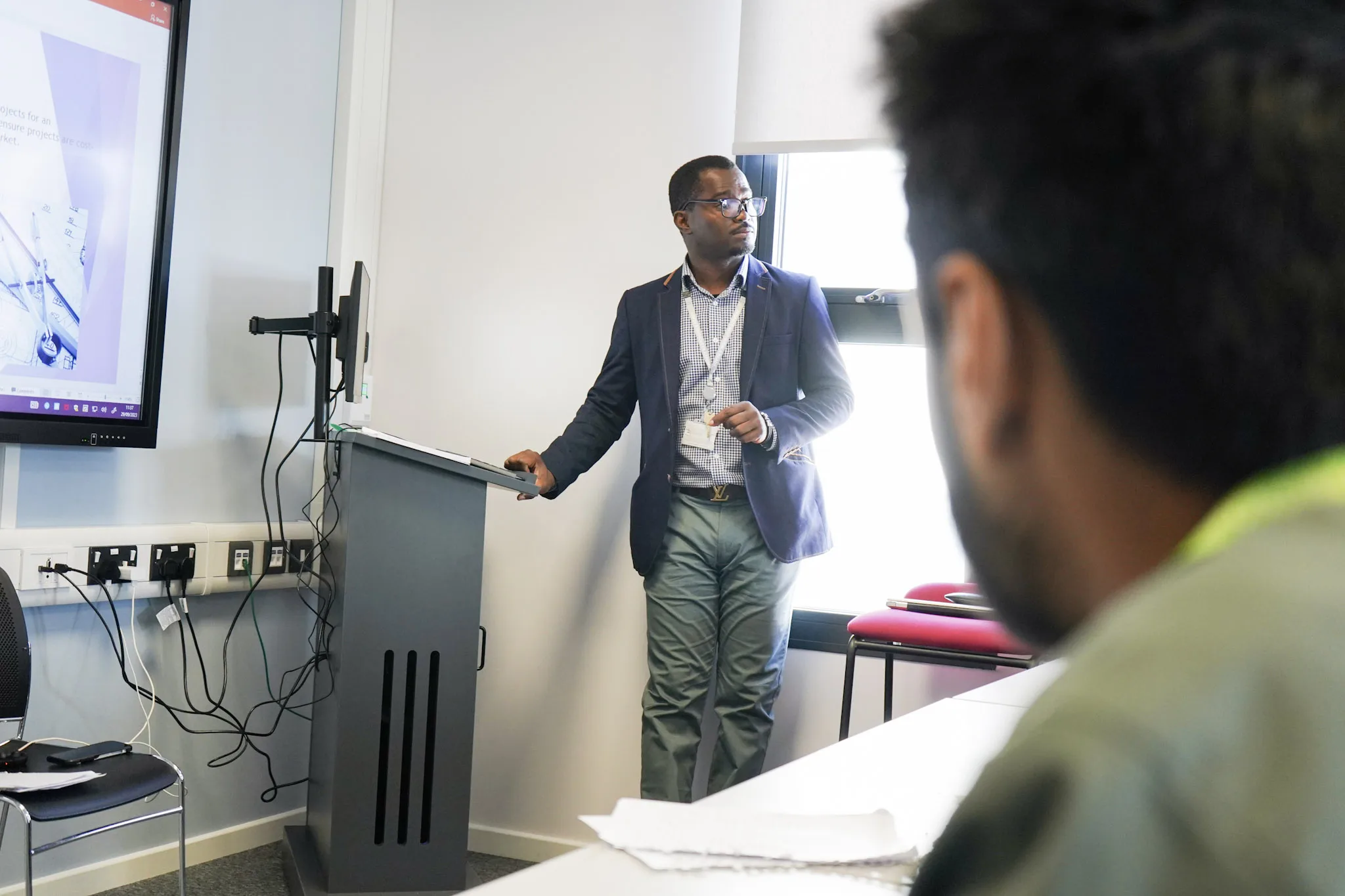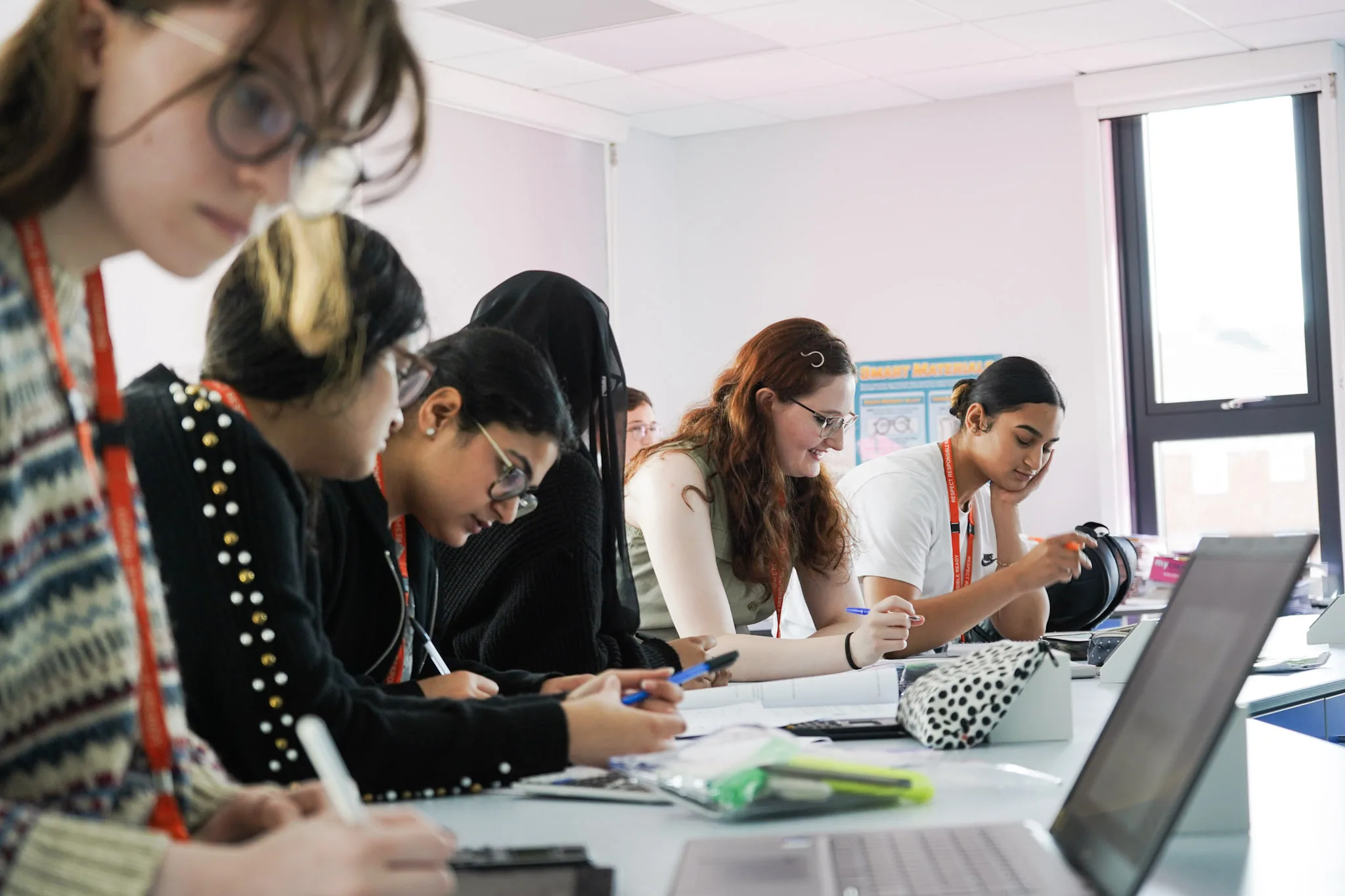 About the other Towns Fund Deals in Sandwell
Sandwell Council has worked in partnership with Sandwell and West Birmingham NHS Trust, Canal & River Trust, Greets Green Community Enterprise Centre and Sandwell College (Sandwell's Towns Fund Partnership) to help secure £67.5 million Towns Fund investment in total for Sandwell. This is the largest amount for any local authority area under the Towns Fund programme.

The government has approved all 16 projects within the Sandwell Towns Fund Programme and project delivery is now under way. As it is a five-year programme, projects will come to life at different points during this period.